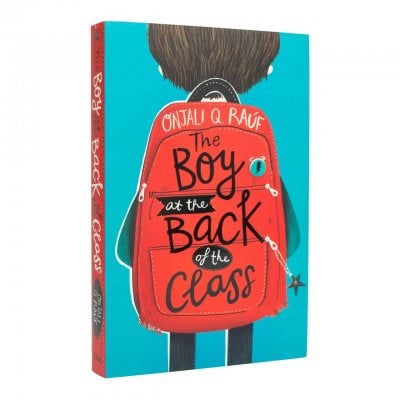 I liked this book a lot, although with a few provisos.
The writing style was superb and really captured the feel of a nine-year-old narrator with a well-meaning attitude but limited world knowledge. Not only does the reader get carried along with the enthusiastic, caring narration, they get to share in the expansion of knowledge that feeds into the story in an important way.
With the issue of refugees constantly an arguing point, it seems, this book handles the matter in a thoughtful, caring way by wrapping it up in a genuinely good story with lows and highs throughout.
The provisos I mentioned concern the author holding back certain details until very late in the book when I couldn't see any good reason to do so, though I won't go into details in case of spoiler material.
I heartily recommend the book, particularly if your children have questions about refugees.